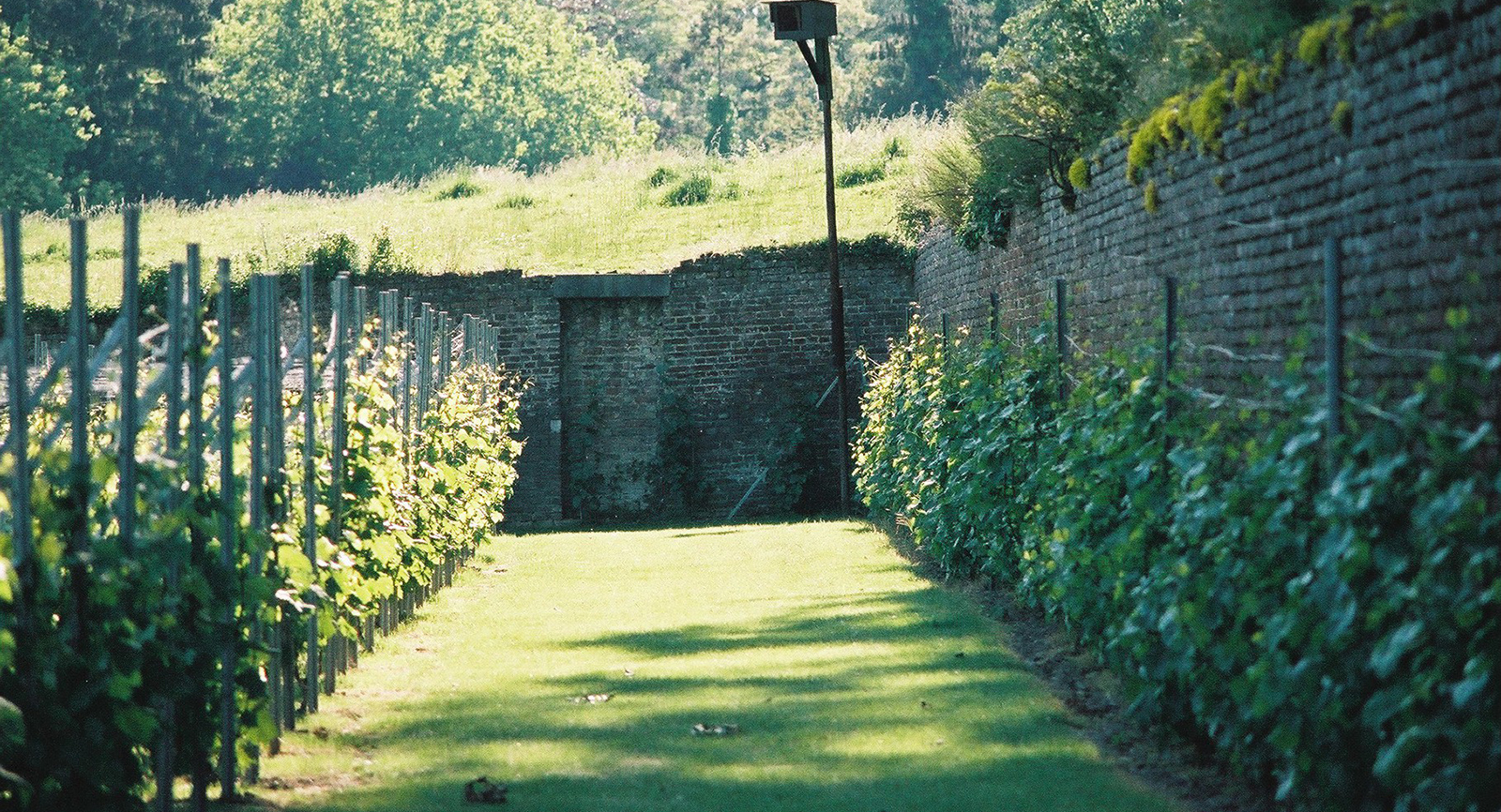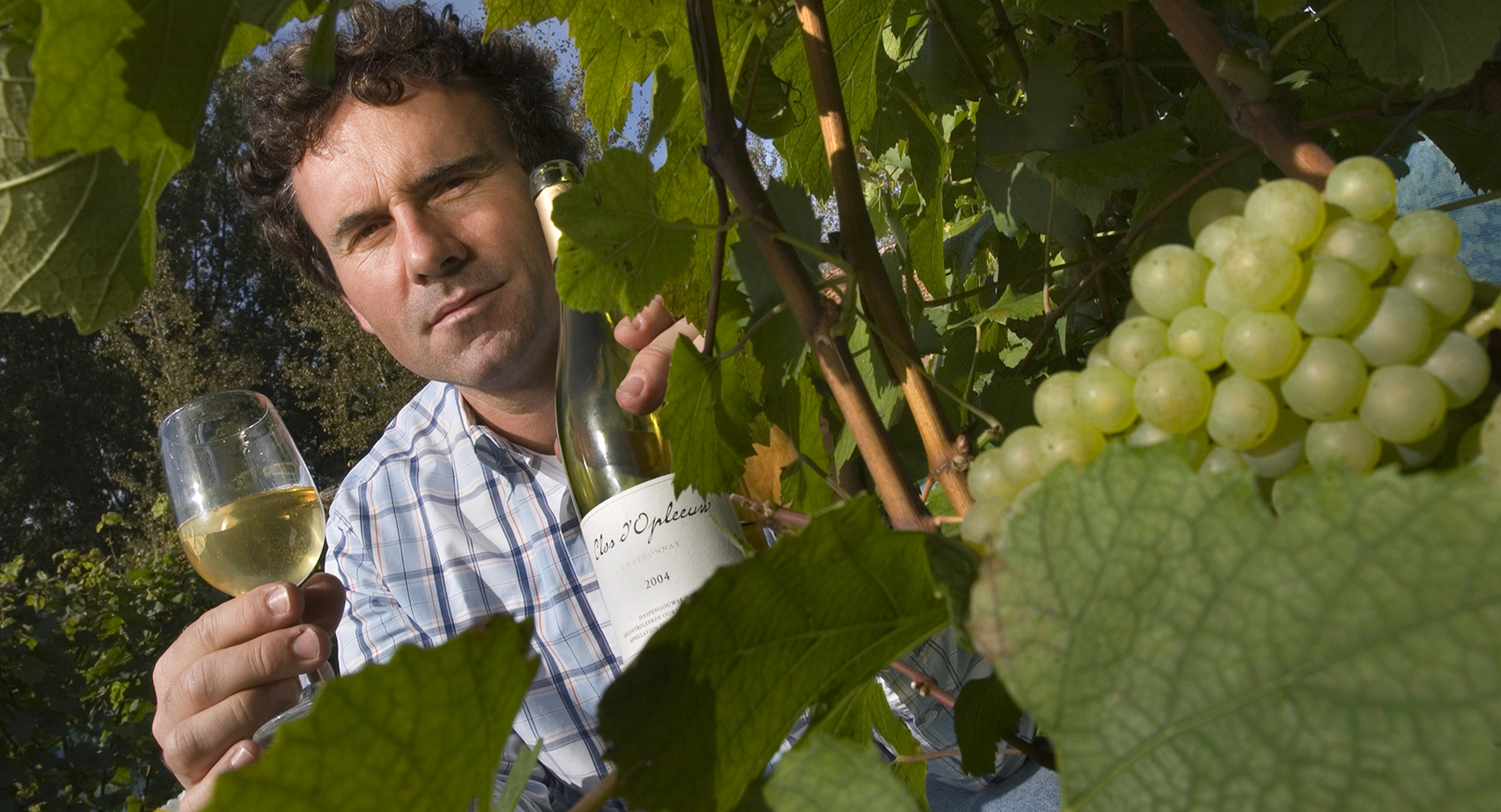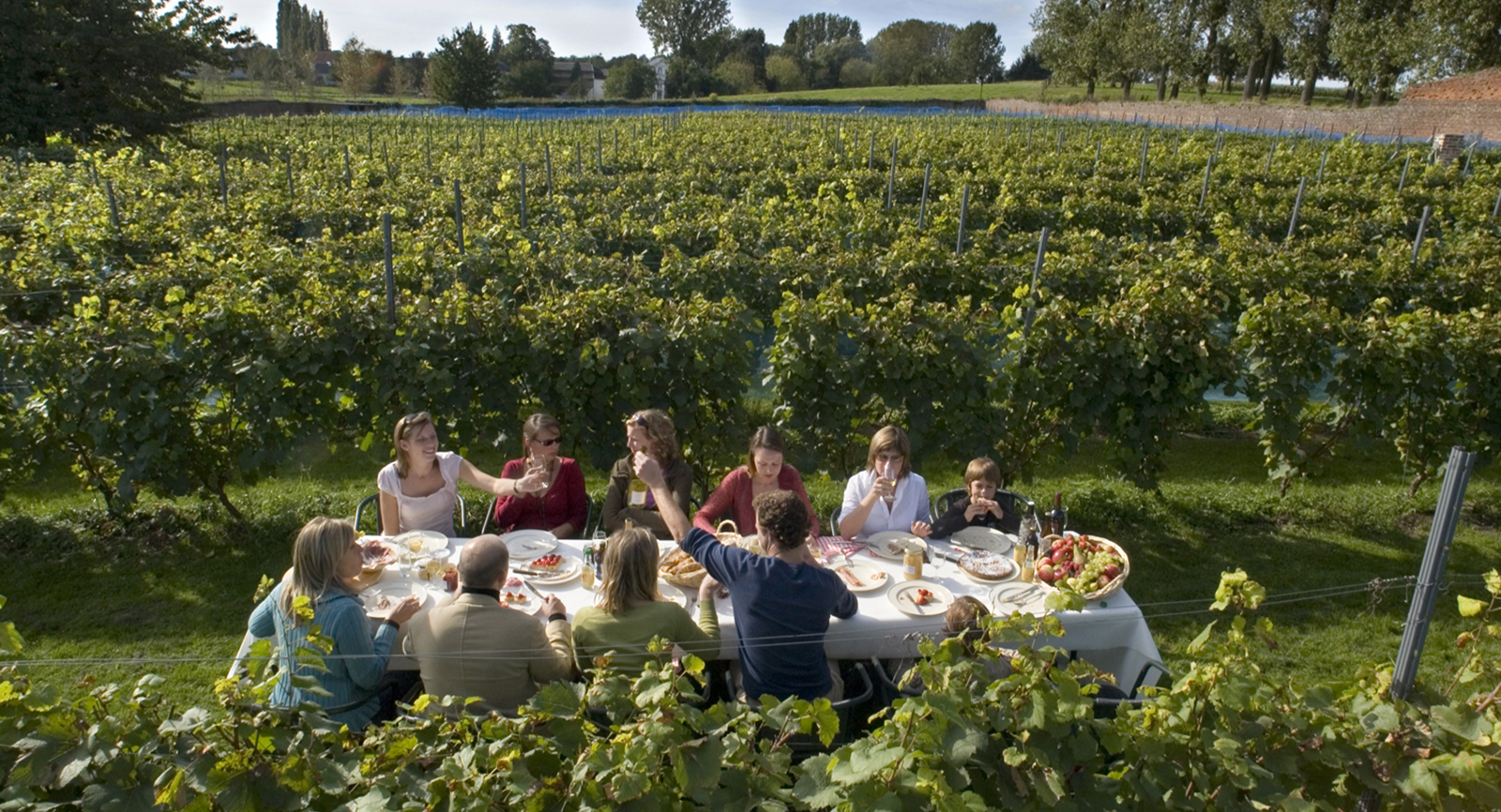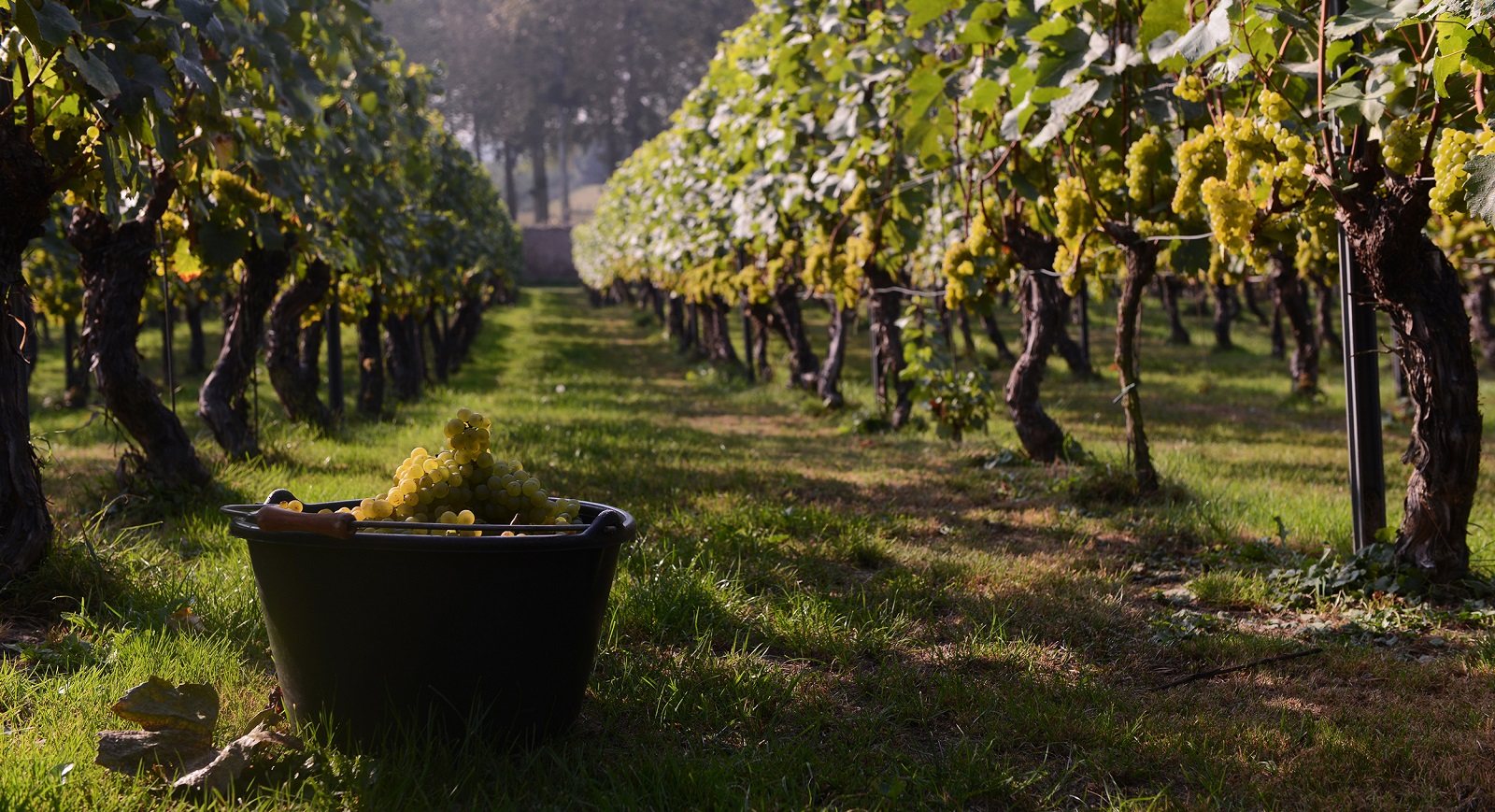 Clos d'Opleeuw
This wine from the region of Haspengouw in Belgium is a true Belgian corker!
Peter Colemont, the winegrower, has been creating wines to equal the great white Burgundy wines for many years.
And successfully so, because of the micro-climate and the excellent terroir, on which the vineyard is situated.

"Colemont is a man with an enormous wine culture and a sense for balance and nuances: something that shows in his wines."
Bruno Vanspauwen - wijnkanaal.be
About Clos d'Opleeuw
The name of the vineyard "Clos d'Opleeuw" (1 ha) refers to the completely walled piece of land that goes back to appx. 1840, on the one hand, and the village Gors-Opleeuw, on the other hand.
As a result of this unique location he can benefit from a specific micro-climate that enables him to make a highly qualitative Chardonnay wine.
Moreover, the vineyard is situated on a southern slope in the beautiful and picturesque village, Gors-Opleeuw.
The wine with official name of origin "Haspengouw" is made by Peter Colemont, a teacher of oenology and wine-tasting at the Centrum voor Volwassenenonderwijs Hogere Leergangen in Hasselt.
He applies only the best wine-making techniques. The wine stays in oak casks of supreme quality for 1 year. He uses French as well as Belgian oak. The latter makes the wine Clos d'Opleeuw unique!
On account of its strong velvety character the wine attracts attention. Very early it already shows marked hints of oak. Nevertheless there are enough acidity and fruity touches left.
In addition we taste flavours of butter, vanilla, toasted bread and a variation of white and yellow fruit.
The concentration, abundance and the aftertaste fit various crustaceans and fish dishes that are prepared with a somewhat firm sauce perfectly.